Event:
Minimally Invasive Hernia Repair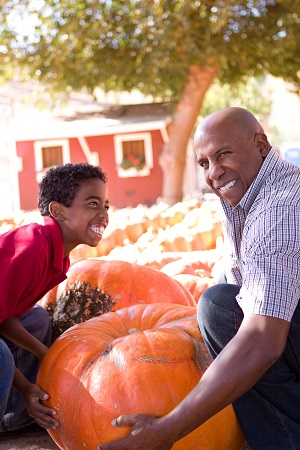 Do you have pain associated with a bulge or protrusion in your lower abdomen?  Are you feeling nauseous or experiencing groin pain?  These are common symptoms of a hernia.  Join us for an interactive discussion with Robotic Surgeon, Drex Dobson, MD as he introduces the latest advancements in minimally invasive hernia repair.  Get back to moving, sign up today!
Friday, October 12 at 2pm
One Senior Place
8085 Spyglass Hill Rd.
Viera, FL 32940
Register below or call 800-522-6363.