COVID-19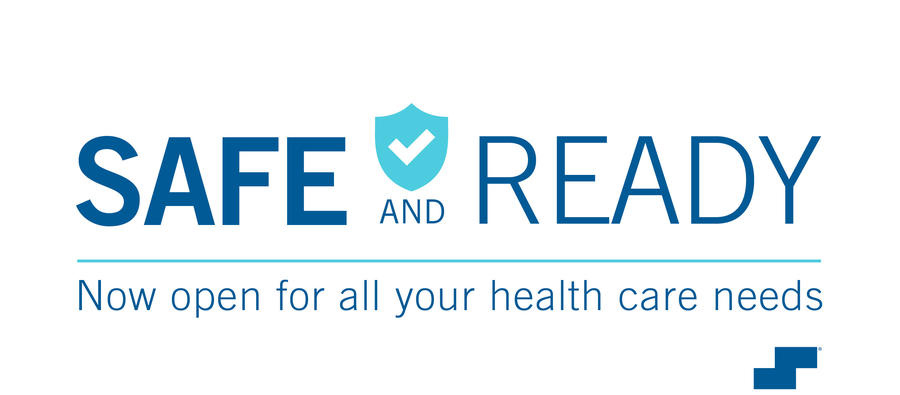 As COVID-19 continues to spread across the United States, Rockledge Regional Medical Center is fully prepared to care for our patients and our community. We are here, as always, to serve all patients. Our commitment to providing care for the ongoing health and well-being of our community is vital, particularly in times like these.
Hospital Reopening Announcements
Our clinics are open, elective procedures are ready to be scheduled, and our emergency rooms continue to be a safe place to treat ALL emergencies. From serious conditions to aches and pains, your health care needs didn't stop. We know this. And now it's time to get you and your family the advanced medical care you need.
Rockledge Regional Medical Center is taking additional, necessary preparations to ensure patients can receive compassionate care in a safe, carefully managed environment – with confidence and without fear.
Our Safe and Ready program consists of a rigorous six-point standard ensuring patient safety, confidence and convenience:
Expanded hours will allow previously cancelled procedures to be scheduled as quickly as possible.
Any COVID-19 related care takes place in designated areas away from other patients and their families.
Emergency Departments are reorganized to be a safe place to treat all emergency patients.
A stringent cleaning policy has been implemented throughout the hospital.
A strictly controlled visitor and masking policy is required for patient safety.
Thorough multi-point screening procedures to ensure the safety of patients, visitors, and staff.
You can rest assured that we have made the necessary preparations to care for you in a safe, controlled and professional way.
---
Top news
How Hospitals Are Preparing For A Rush of Coronavirus Patients
General Visitation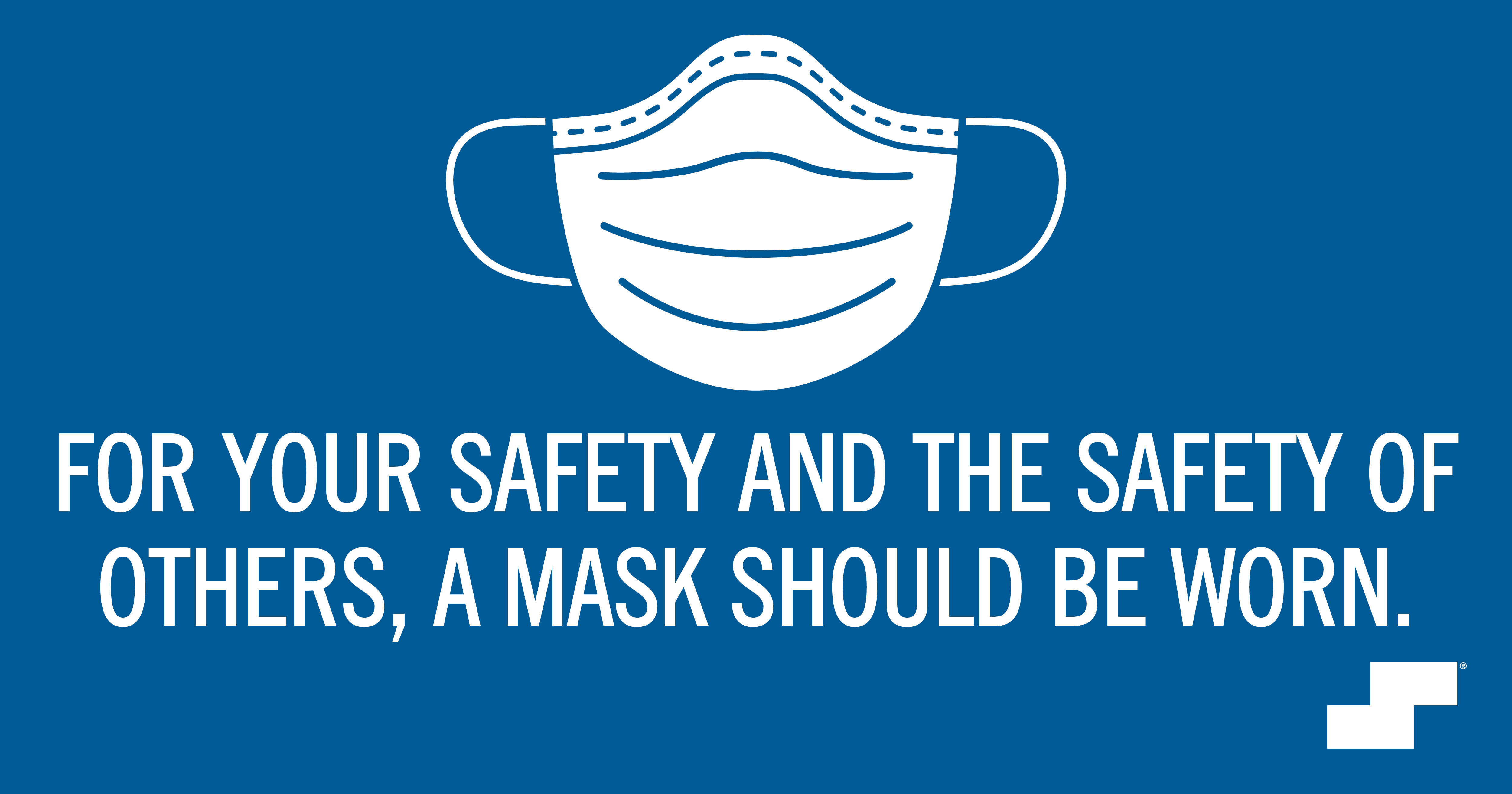 This new measure has put in place for your protection, as well as the protection of patients and hospital staff. We ask for your understanding and appreciate your cooperation in our commitment to keeping our community safe.
Steward Health Care is committed to the safety, health, and well-being of our patients, staff, and the communities we serve. We will provide additional updates as they become available. 
In the meantime, for more information, please contact your primary care physician. If you do not have a primary care physician, or you are seeking general coronavirus information, please contact the Florida Department of Health Hotline at 1-866-779-6121 or visit floridahealthcovid19.gov or email COVID-19@flhealth.gov. 
What to do if you're sick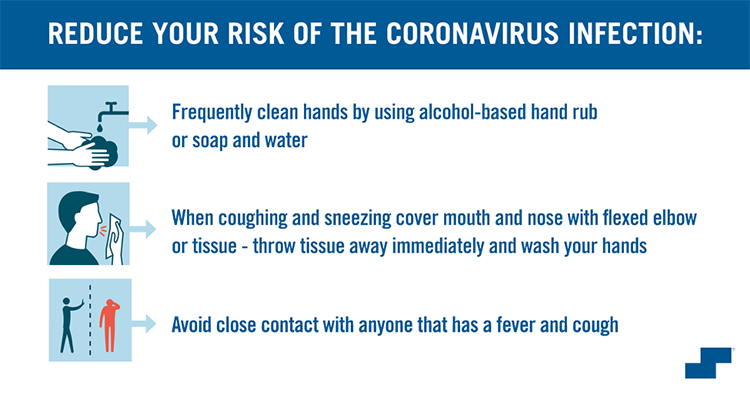 Stay home except to get medical care
Stay home: People who are mildly ill with COVID-19 are able to recover at home. Do not leave, except to get medical care. Do not visit public areas.
Stay in touch with your doctor. Call before you get medical care. Be sure to get care if you feel worse or you think it is an emergency.
Avoid public transportation: Avoid using public transportation, ride-sharing, or taxis.
Social Distancing
As much as possible, you should stay in a specific "sick room" and away from other people in your home. Use a separate bathroom, if available.
Limit contact with pets & animals: You should restrict contact with pets and other animals, just like you would around other people.
Although there have not been reports of pets or other animals becoming sick with COVID-19, it is still recommended that people with the virus limit contact with animals until more information is known.
Call Ahead before visiting your doctor
Call ahead: If you have a medical appointment, call your doctor's office or emergency department, and tell them you have or may have COVID-19. This will help the office protect themselves and other patients.
Monitor your symptoms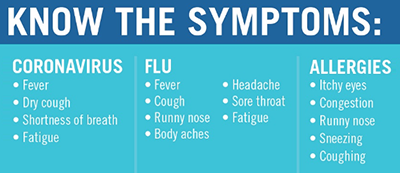 Seek medical attention, but call first: Seek medical care right away if your illness is worsening (for example, if you have difficulty breathing).
Call your doctor before going in: Before going to the doctor's office or emergency room, call ahead and tell them your symptoms. They will tell you what to do.