The Town Square is home to singles and couples who choose to live independently in a fun-filled, highly social interactive environment that provides caring assistance as needed.
We firmly believe that staying connected with loved ones is important to our residents' health and wellbeing.  While the COVID-19 pandemic has resulted in adjusting how we engage with each other, we are ensuring that we all stay connected in creative, safe ways because it's more important than ever. 
The Town Square is a 120 bed community with spacious thoughtfully designed ground floor studio and one-bedroom apartments, The Town Square has all the comforts of home with none of the worries that come with running a household.   Our community has 24/7  licensed nursing, Certified Nurses' Aides who in partner with your physician and family develop custom care plans for residents who require Assisted Living.   Our age in place philosophy allows residents to thrive in their daily living.
Our innovative approach to wellbeing allows residents to leverage their strengths, discover new possibilities, and make meaningful contributions within a thriving community.   Each person is encouraged to live life to the fullest, as he or she defines it.  
Programming and amenities at The Town Square are actively designed to contribute to wellbeing:  health and a feeling of security, community and engagement with others, a sense of purpose, and connectedness with your environment.  Our signature programs address physical wellbeing (Active Life with Purpose), emotional wellbeing (Community Engagement), and intellectual wellbeing (Personal Growth).  
Our library, billiards parlor, beauty and barbershop, entertainment rooms, sweet shop, computer and reading room, fireside card and game room, lounge, veranda, and private dining room are just some of the amenities residents enjoy.   Our residents also enjoy our varieties of fitness, book, card, art, cooking, and dance clubs.   Daily social hour and holiday parties are all a part of The Town Square.   To ensure our residents are thriving our spiritual services offer a variety of ecumenical services weekdays and Sundays.  Our Chef prepared meals always offer the utmost nutrition and residents learn how nutrition can impact health and wellbeing.  
Town Square Weekly Menu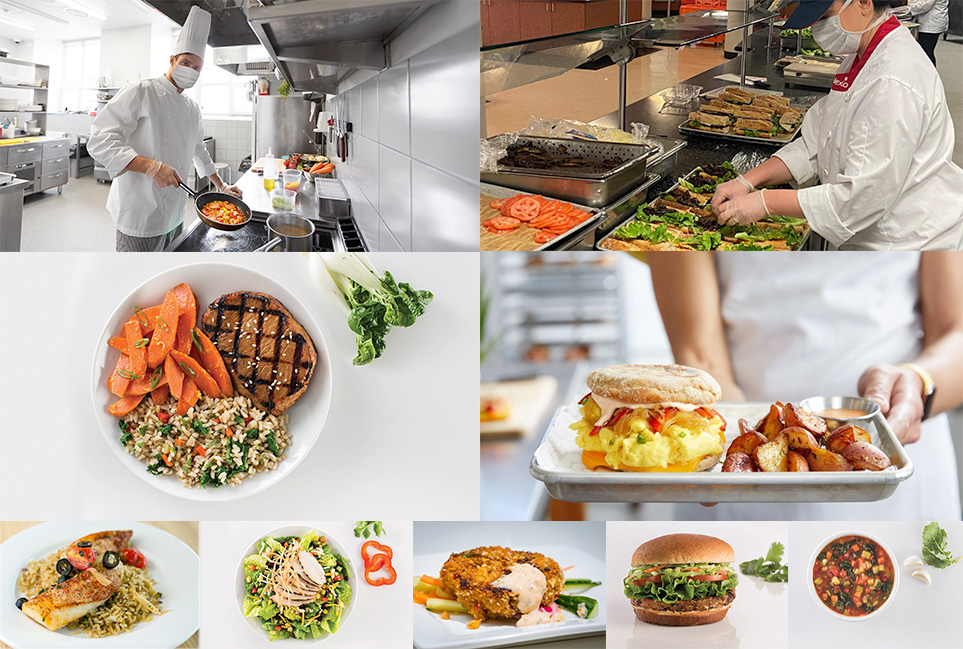 The Town Square offers a wide range of three daily Chef prepared meals. Everyday breakfast includes, an entree, hot cereal, bread & pastry and beverages & fruit. Everyday lunch and dinner includes, a salad, soup, entree, sides, grill, dessert and beverages.
Learn More About The Town Square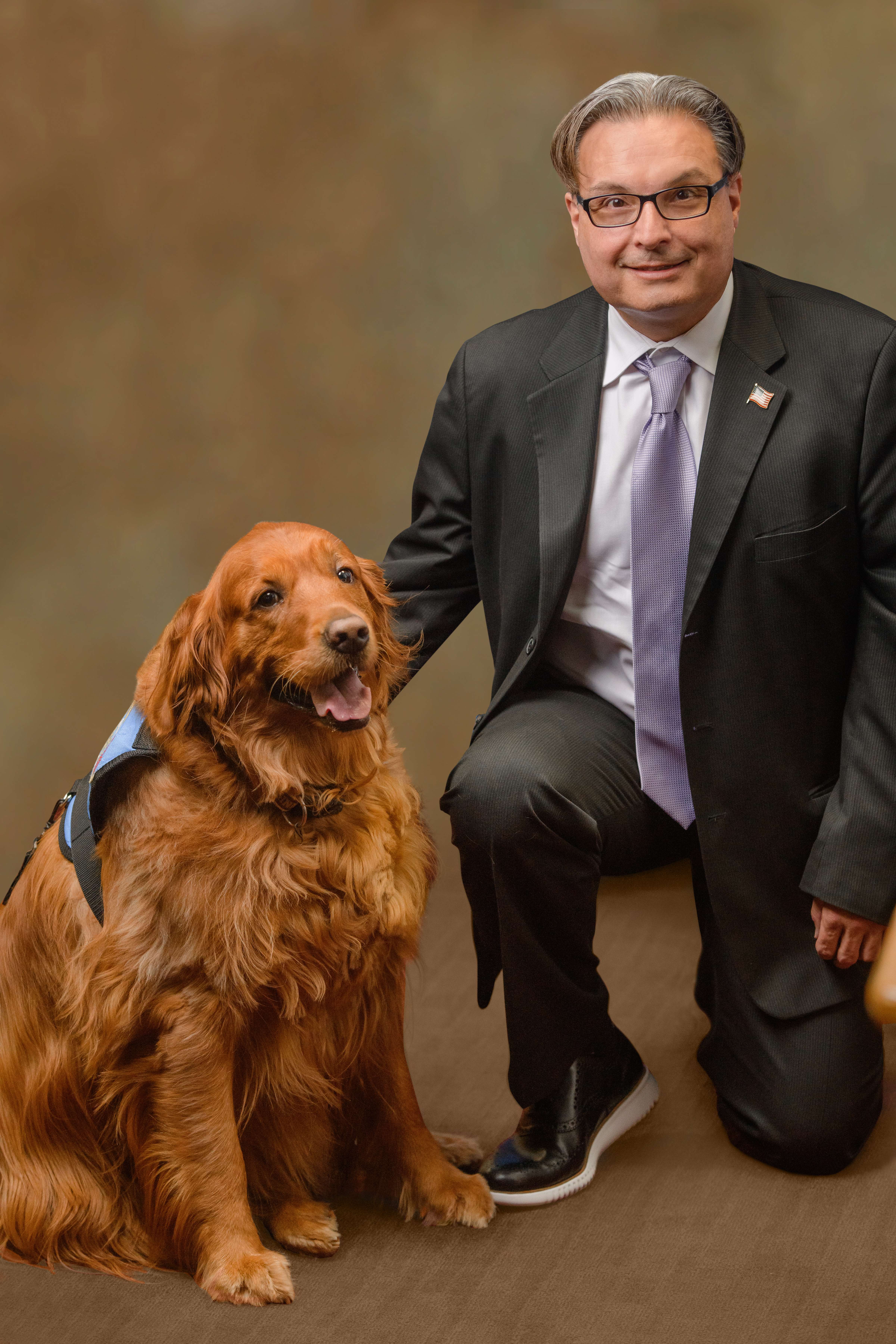 If you have questions or would like to tour the facility please reach
out to Ron Aylward, Executive Director of the Town Square at
321-255-6030 ext. 5811 or Ronald.Aylward@steward.org
Our Team
Ronald Aylward
Executive Director

Kimberly Kelley Brown
Director of Business Development