About Us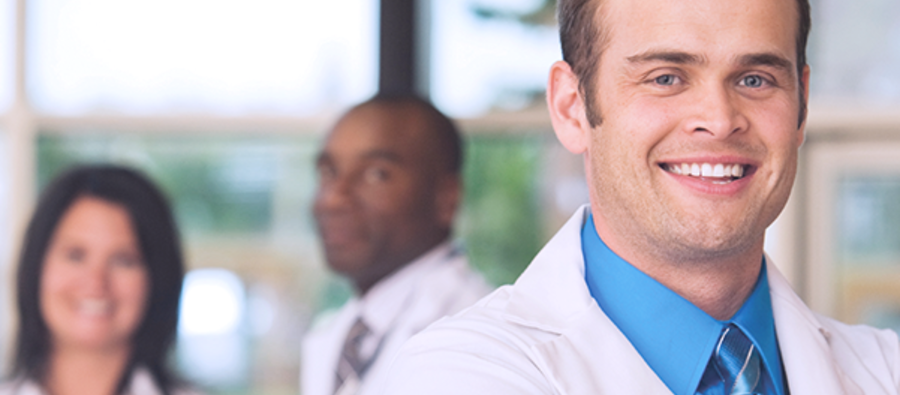 What Should I Know About Rockledge Regional Medical Center?
Rockledge Regional Medical Center is a comprehensive health care provider in Brevard County, Florida – the Space Coast. We are a full-service acute care medical center with a complement of health service affiliates.
What Are Our Patients Saying?
"
I was admitted to the ER this morning at 645 in some of the worst pain I've ever had. Turned out to be a kidney stone. I wanted to thank Bailey my nurse for everything she did. I had a few others as well that were wonderful too, but unfortunately, I was in too much pain to catch names. I also wanted to tell you the custodian, a very sweet woman, was quick to get me an extra blanket and some kind words when I was shivering terribly from my IV fluids. Thank you guys, I know you put up with a lot, but for this person, it meant the world! "-A.D. 
"I was brought to your facility in an ambulance as a cardiac alert patient. Upon arriving at your facility my heart stopped beating. Dr. Mallory, Jake, Bailey and Patty worked alongside of several others to get my heart beating and save my life. Dr. Barden worked with the cardiac team to perform a cardiac catheterization to remove a clot from my heart. As it turns out the condition I had is referred to in the medical community as a widow maker. If it wasn't for the quick actions of my mother for calling 911 and the amazing staff at Rockledge regional I would be dead right now instead of writing my praises. I can never put into words how truly grateful I am for my life. Thank you so much for giving me a new lease on life. You are my heroes." -JK
 
Rockledge Medical Center Awards & Recognitions
As Rockledge Regional Medical Center continues its focus on providing the highest quality of patient care to the Space Coast community, it has earned numerous awards, recognitions, and certifications from a variety of standards bodies, commissions, and other highly regarded organizations. These accolades are validations that our commitment to quality, comprehensive and accessible care is second to none.
Rockledge Regional Medical Center Recognitions
Joint Commission accredited hospital
Joint Commission certified in Disease Management for Stroke and Coronary Artery Disease
Get With the Guidelines Stroke Gold Plus Award
Certified by the American College of Radiology (Mammography, MRI and Ultrasound)
College of American Pathologists Certified
Accreditation in Nuclear Cardiology by the Intersocietal Commission for the Accreditation of Nuclear Laboratories
The History of Rockledge Regional Medical Center 
Before it became the leading comprehensive health care provider in Brevard County, Florida, Rockledge Regional Medical Center started as a 10-bed community hospital serving the growing communities of Central Brevard. It launched in 1941 with an exciting start – the hospital served its first patient through its emergency room the day before the facility was actually scheduled to open. That start reinforced the need for, and value of, health care services for the area and set the path for our unwavering commitment to serve the needs of the community. Through generations of high-quality care, growth of services, forward-thinking leadership and innovative community outreach and education programs, we stand as a trusted steward of the county's health and well-being.
Today, Rockledge Regional Medical Center is the leading, fully-integrated and comprehensive health care provider on the Space Coast. Our primary care doctors and specialists prioritize preventive care and put the patient first. They work as a collaborative team to manage chronic health issues so patients spend less time in the hospital and more time with their loved ones leading healthy, active lives.