Laboratory Services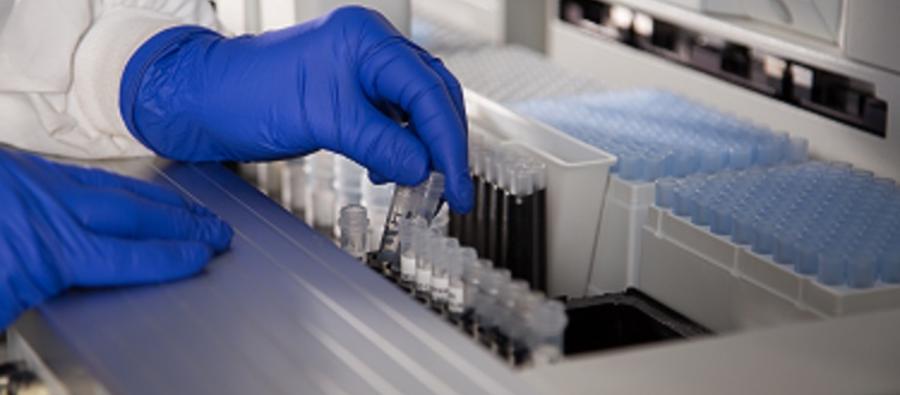 We are here to help you find what you need.
Our laboratories provide everything from blood bank services to a wide range of testing capabilities, including clinical chemistry, coagulation, forensic toxicology, hematology and immunohematology, immunology, immunochemistry and serology, microbiology and virology, and urinalysis.
COVID- 19 FACT Sheet for Providers click here
COVID- 19 FACT Sheet for Patients click here
Steward Laboratory Services
Collection Site Locations
Central Phone: 321-255-8020
Central Fax: 321-690-6744
Hours Vary by Location – Walk-In Only
COCOA
1317 West Point Drive, Cocoa, FL 32922
This location is closed until further notice.
 
EAU GALLIE 
716 St. Clair St., Melbourne, FL 32935
This location is closed until further notice.
ROCKLEDGE REGIONAL MEDICAL CENTER
110 Longwood Ave., Rockledge, FL 32955
Monday-Friday 6AM-4:30PM
STATS only until 3:30PM
MEDICAL ARTS PAVILION
240 N. Wickham Rd., Ste. 311, Melbourne, FL 32935
Monday-Friday: 7AM-3PM
MERRITT ISLAND
2400 N. Courtenay Pkwy., Merritt Island, FL 32953
Monday-Friday: 7AM-3:30PM
PORT ST. JOHN
7227 N. US Highway 1, Port St. John, FL 32927
Tuesday and Thursday: 7:30AM-11AM
SUNTREE
6963 N. Wickham Road, Melbourne, FL 32940
Monday, Tuesday, Thursday and Friday: 7AM-4PM 
Wednesday: 7AM-1PM
 
No Appointment Necessary
Steward's Central Florida Forensic Toxicology Laboratory has over 25 years of experience in providing comprehensive toxicology testing and expert consultations to the medical examiner and law enforcement community. We offer competitive pricing packages and customer service that is second to none.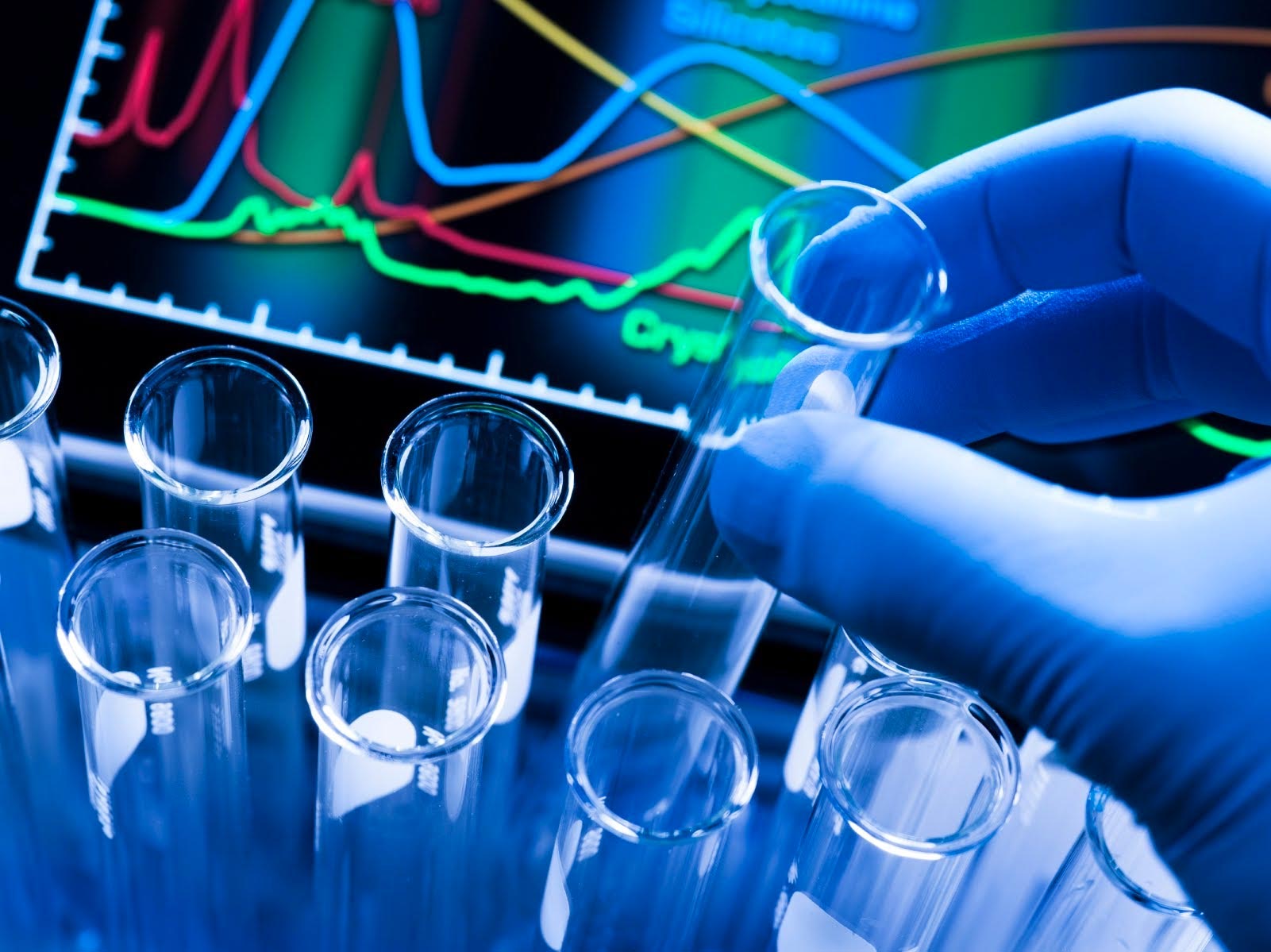 Clients include:
Medical Examiners
Defense Attorneys
State Attorneys
Law Enforcement
Government Agencies
School Board
Student Compliance Testing
Drug Courts
Hospital/Clinical Testing
Unit Dose Testing
Misc. Substance ID