Medical Records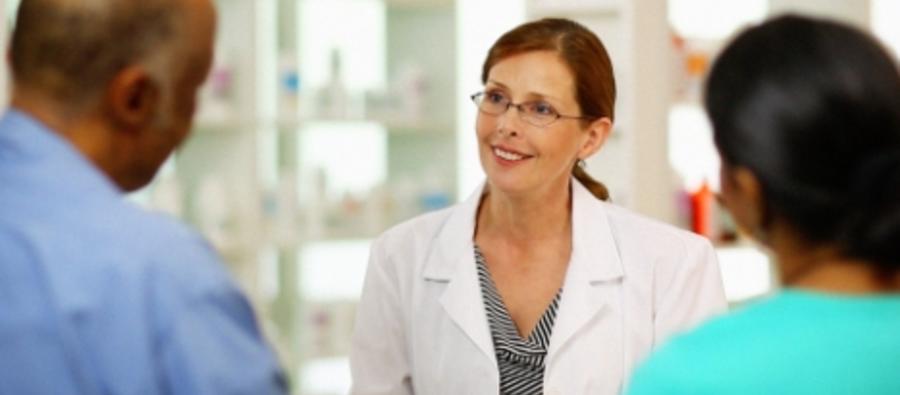 Medical Records
We are happy to provide you with a copy of your medical record or send it to a designated physician or facility on your behalf. Please print and complete this form and return it to us by fax or mail, along with a copy of your picture identification. Please be aware that there is a fee for copying the record if the request is for anything other than continuing care. The amount will be determined once we have received your request.
Rockledge Regional Medical Center
Health Information Department
Mail Stop #28
110 Longwood Ave.
Rockledge FL 32955
Phone: 321-636-2211, ext. 1768
Fax: 321-637-2868
FAQ
How do I get a copy of my medical record?
You must complete an Authorization to Disclose Protected Health Information form to receive your record. Patient record requests will not be completed without picture identification. Third-party record requests will not be completed without valid patient authorization.
How can I obtain the Authorization to Disclose Protected Health Information form?
Print and complete this form
For radiology images, please call 321-752-1200, ext. 5290 or fax your request to 321-242-8574
How long will it take to fill my request?
Florida state law allows 14 business days. However, we usually processes record requests within 7 to 10 business days.
Will I be charged for copies of my medical record?
Patients – Yes, there is a flat rate charge of $6.50. STAT Informatic Solutions will contact you once they have processed the request to let you know the cost of the record production. You are not obligated to pay, but you won't receive your records until you do.
There is no charge for medical records to be faxed to a provider for continuing care.
Third-party Requests – STAT Imaging Solutions will contact the third party and let them know what the charge will be.
All charges are based on the state mandated allowance for copying services.
What type of information can I request?
Requesting only pertinent information will save you money, as you will obtain the most important information about your stay. If you require more information, you may make an additional request. Rockledge Regional Medical Center does not maintain records for doctor's offices. You will need to call your doctor specifically to request their office records.
What if I just want to view my record?
We do not currently have the ability for viewing electronic records; however you can sign up for the Patient Portal to view them. 
How long do you keep medical records?
We keep your visit information on file for seven years.
What if I have a question about my medical record?
Health Information Management can only supply copies of your record; we cannot discuss or interpret any information contained in the record with you or anyone else.
What if I'm requesting records for someone else or a family member?
You must provide the proper documentation for proof of Guardianship or Power of Attorney for the patient whom you are requesting the records If the patient is deceased, a Death Certificate indicating your authorization to obtain the records is required.
What if I want to make a correction to my medical record?
Please contact 321-636-2211, ext. 1768 and they will assist you with getting an amendment form and explain the process.