Orthopedics
Expert care for conditions and diseases of the musculoskeletal system, which includes bones, joints, ligaments, tendons, muscles, and nerves.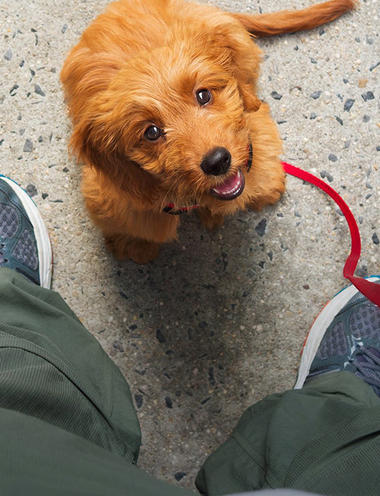 Orthopedic & Sports Medicine Surgeons in Rockledge FL 
Our orthopedic specialists handle everything from a torn muscle or broken bone to total joint replacement and minimally invasive surgery. Services include:
Arthritis Care
We provide a full range of treatment options to help patients regain mobility and alleviate pain, including medications and pain management therapies, physical and occupational therapies, joint replacement surgery, and arthritis education, resources and support.
 
Joint Replacement
We offer the latest advancements in joint replacement surgery, including total joint replacement for knees, partial knee replacement, hips, elbows and shoulders, hip resurfacing, and minimally invasive options.
 
Rehabilitation
Whether you are recovering from a broken bone, muscle injury, or orthopedic surgery, regaining your mobility and strength, flexibility, and endurance are a key part of your recovery. Each person has different goals and expectations in recovery, so our rehabilitation specialists provide a customized plan that incorporates the unique goals and abilities of each person.  Learn more about Steward Rehabilitation Services here
Spine Care
Treatment options can range from physical therapy and medications to minimally invasive options and sophisticated surgical options for disc conditions, fractured vertebrae, low-back and neck pain, osteoarthritis, sciatica, scoliosis, spinal stenosis, and spondylolisthesis.
 
Sports Medicine
Our sports medicine doctors work closely with rehabilitation specialists and athletic trainers to help you return to your sport as quickly as possible.
 
Surgery
Our board-certified orthopedic surgeons have expertise in performing elbow, knee, shoulder, and hip joint replacement surgeries. We use minimally invasive techniques whenever possible, including robotic surgery.
Our team of physicians has made Rockledge Regional Medical Center one of the best hospitals for knee and hip replacement in the state. Our highly trained orthopedic surgeons also serve as team physicians supporting many athletic groups in Central Florida.
Prepare for your joint replacement surgery at our Pre-Surgical Joint Class, held the 2nd and 4th Tuesday on the 3rd floor, 3 North multi-purpose room at Rockledge Regional Medical Center. Please enter through the main entrance and check in with security, they will help guide you to the multi-purpose room. If you need wheelchair assistance, inform security and they will assist. Register Here
Learn more about pre-registration, or speak with a pre-registration representative.