Maternity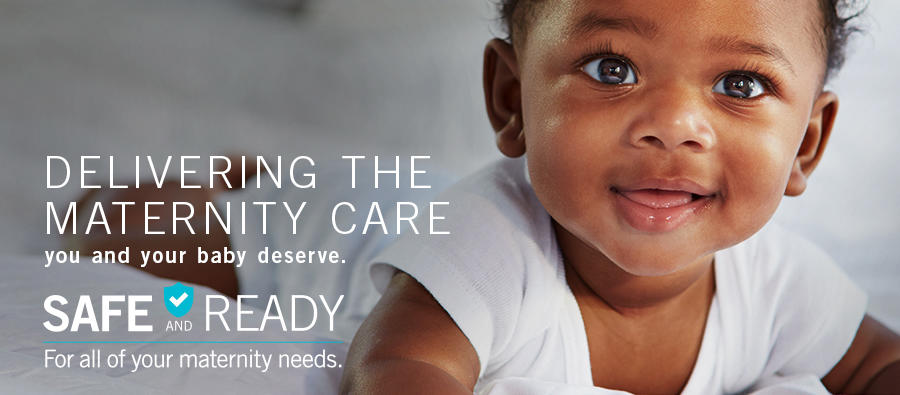 If you're expecting soon, you can expect world-class care and treatment from our safe and ready maternity program. We're here for you and your newborn through every step of the delivery process. Rockledge Regional Medical Center was recognized as one of 15 delivery hospitals in Florida to achieve the original Health People 2020 goal of cesarean section deliveries for first-time mothers with low-risk pregnancies.
                 
First Class Maternity Services For Expectant Mothers 
Steward Family Birthplace at Rockledge Regional Medical Center provides high-quality maternity services by obstetricians, labor and delivery specialists, nurses, and other caring professionals in a welcoming, comfortable environment. At our Family Birthplace, you'll find the full spectrum of care from prenatal to postpartum care and advanced labor and delivery services. Our comprehensive care extends beyond delivery, with a full range of educational resources for new parents.
Rockledge Regional is one of only 15 hospitals in Florida to have a primary C-Section rate below 23.9 percent in 2019.
We were recognized for this achievement at a December 3, 2020 Florida Hospital Association webinar titled Reducing Unnecessary C-Sections: Successful Florida Strategies.
Preparing for childbirth
At Rockledge Regional Medical Center Family Birthplace we will provide you a Pregnancy Concierge that will help guide you through all the education and special programs we offer.  Currently, these include pregnancy classes, breastfeeding instruction, and infant safety.  You will learn about breathing and relaxation techniques to assist with the process of labor and delivery, parenting skills, adjusting to emotional and physical changes and so much more.  We also offer tours to acquaint you with Steward Family Birthplace.
During your stay at Steward Family Birthplace
At Steward Family Birthplace, you will enjoy private suites for your maternity care, labor, delivery and recovery experience.  Upon arrival, you and your support person will be admitted to your own private suite. Our state-of-the-art delivery suites provide everything physicians, nurses and other maternal specialists need to provide you with excellent care. Experienced labor and delivery staff utilize advanced medical technology, and have the expertise to manage C-section (cesarean) births and other surgical procedures.
After delivery, bonding immediately begins with your new baby as you are offered the opportunity for skin to skin bonding in the very first moments after birth, even in the event of a C-section.  Our staff supports skin to skin care, breastfeeding and minimal separation of mother and child.
You and your family may enjoy your newborn in the beautifully decorated and spacious private suites that include all the luxuries and comfort necessary for you and your baby to enjoy this unforgettable experience.
Signature Maternity Amenities
Comfortable, in-suite support person sleeping accommodations
Lactation support and services
Gourmet meals for two served during your entire stay
Photography available from Trish Harris Photography 
A special cake to celebrate your new arrival
In-suite refrigerator stocked with nutritious snacks and beverages, upon request
39" Smart TV
After you and your baby go home
Steward Family Birthplace cares about you and your baby even after you go home.  We understand the concerns of parents and we have professional staff available to answer all of your questions while you are here and even after you have returned home.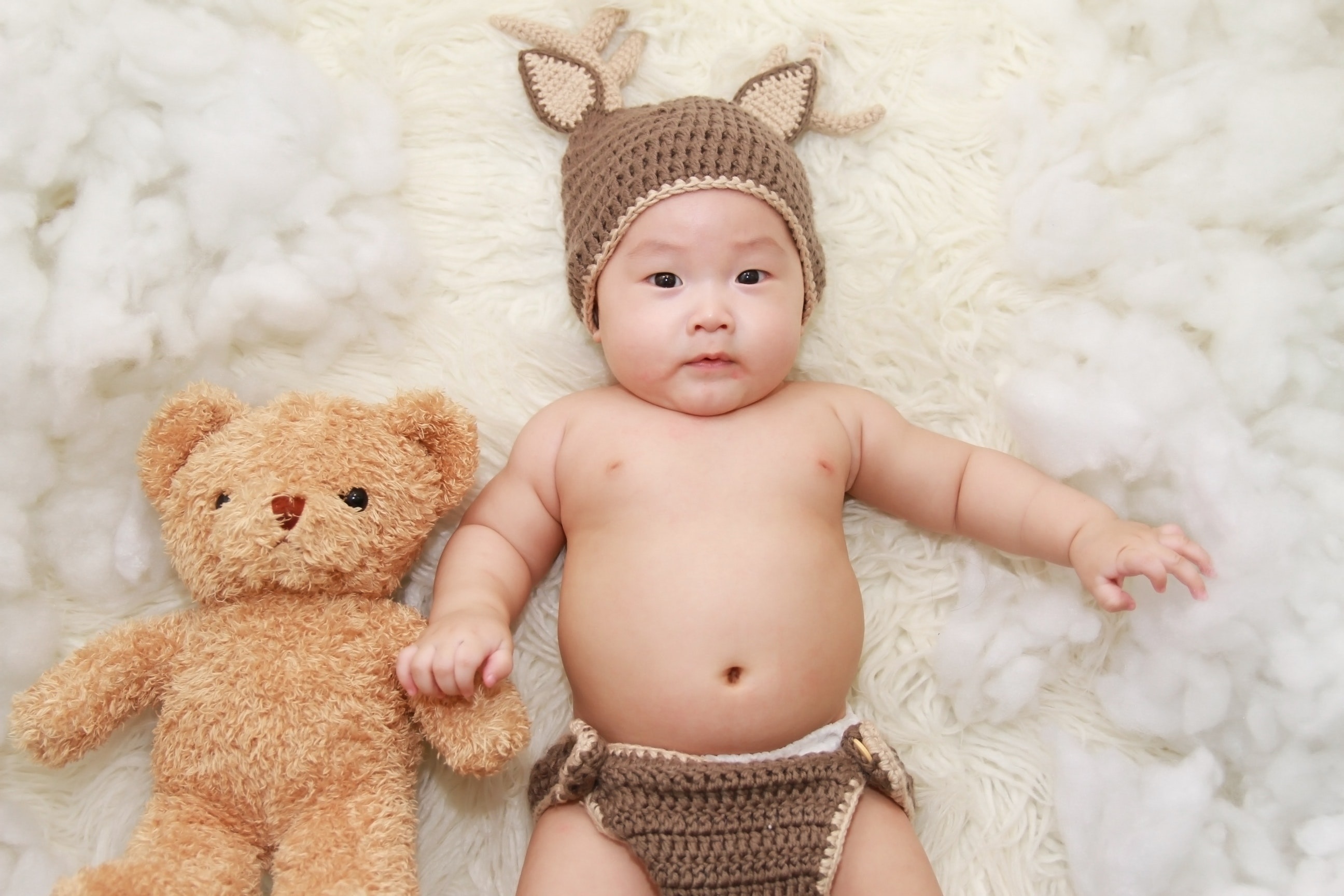 Pre-Register for Your Delivery
What Are Our Patients Saying?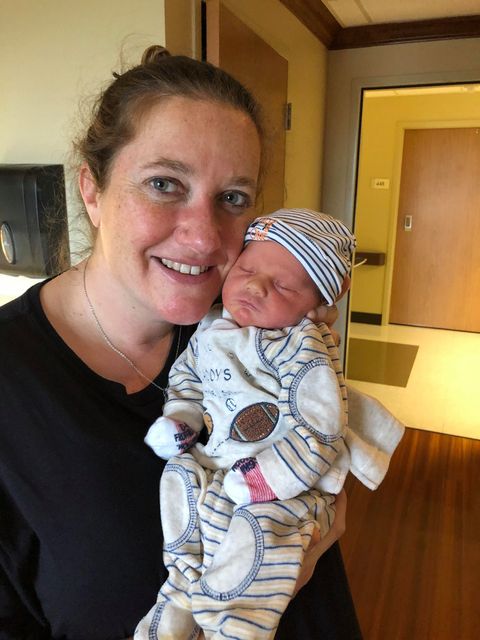 "I recently had the best birthing experience at the Rockledge Birthing Center. The nurses were amazing and so helpful and kind and the food was top notch. My doctor, Dr. Burrows, and the nurses worked closely together to monitor my progress as I went through the stages of labor and kept me informed and comfortable. I would definitely highly recommend choosing this hospital to give birth at. The smaller hospital atmosphere played a special role in making me feel important and a priority and the staff works closely together like a family. I loved the experience." -Jamie
"We wanted to express our gratitude to the whole team on the labor and delivery floor. There wasn't one person that we met on our 4-day hospital stay that wasn't important or memorable. I would like to recognize a few, though there are others whose name I failed to write down, but they also were a pivotal part of our incredible experience there. I appreciate you all so much, I will forever remember the week of my beautiful daughter's birth. I am thankful these incredible people will remain a part of our fondest memories" -Inge
Resources
Having a Baby Soon?

If you are having a baby soon, be sure to bookmark our pregnancy checklist. Get insights into each trimester of your pregnancy and what to expect after delivery.

Brevard County Breastfeeding Resources

Local support groups are available for new moms.

Florida Department of Health (WIC)

Women, Infants, and Children (WIC) is a federally funded nutrition program. It may provide the following at no cost: health foods, nutrition education and counseling, breastfeeding support and referrals for health care and community services.