Cardiac, Pulmonary and Vascular Rehabilitation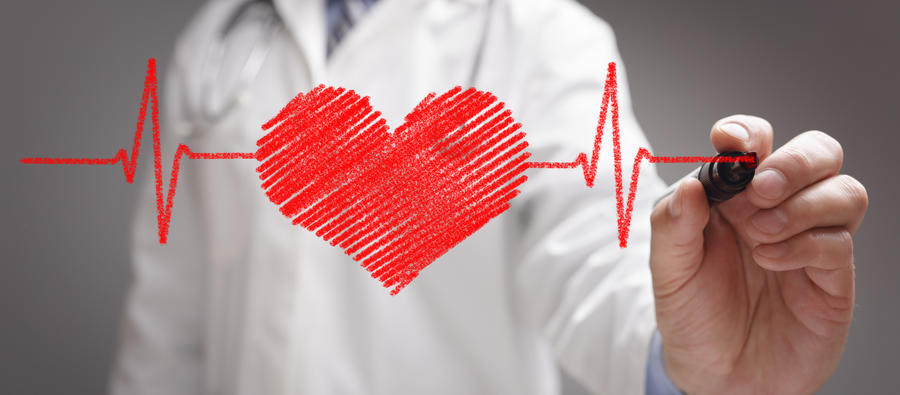 We are here to help you find what you need
Our highly trained cardiac, pulmonary and vascular rehabilitation team is dedicated and committed to providing quality care. Our comprehensive outpatient programs focus on improving fitness and risk factor modification to improve quality of life and reduce the risk of a future event. 

Cardiac Rehabilitation is an outpatient program for individuals diagnosed with heart diseases such as heart attack, angioplasty or coronary stents, heart valve surgery or heart bypass surgery. It is a structured, supervised, cardiac monitored exercise program, which focuses on improving fitness and includes personalized education and diet instruction. This assists clients in reducing and controlling their cardiac risk factors, which reduces the chance of a future cardiac event.
Program Description
• Improved strength and fitness
• Increased energy level
• Increased ability to cope with stress
• Emotional support
• Improved quality of life after a cardiac event
• Increased confidence and discipline to maintain a regular exercise program
• Improved survival rate
• Increased understanding of heart disease
Referral Process
If a person with heart disease wishes to participate in a cardiac rehabilitation program, they will need a referral from their doctor. Medicare and most insurance plans cover cardiac rehabilitation at varying levels of coverage. If you are interested in participating, discuss it with your doctor.
---
Pulmonary Rehabilitation is a  comprehensive, multi-disciplinary outpatient program designed to improve quality of life and optimal lung health.
Program Description
• Improve physical capabilities through aerobic exercises and strength training.
• Enhance the participant's activities of daily living (ADL) and occupational goals.
• Education provided on varying topics.
• To assist the participant in reducing the cost of health care through primary and secondary prevention.
Referral Process
• Physician order (PCP or specialist)
• Six minute walk test
• Recent pulmonary function test
---
Vascular Rehabilitation is a comprehensive outpatient program for those who have difficulty walking because of Peripheral Arterial Disease (PAD) or circulatory problems in the legs.
Program Description
• Improve walking distance (endurance) in patients with intermittent claudication
• Improve quality of life
• Increase muscular endurance and strength
• Reduce the risk of PAD progression, thereby reducing cardiovascular risk factors
• Reduce the chance of hospitalization.
Referral Process
• Physician order (PCP or specialist)
• Six-minute walk test